Damo & Ivor Show
Damo and Ivor is BACK for a second series.
Starting 22nd September RTE2 @ 10pm.
And Eimear is delighted to reprising her role as Tracey Rooney.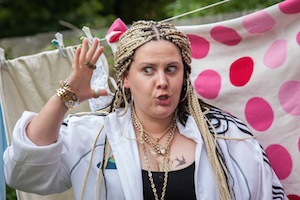 Check out the NEW Damo and Ivor website HERE for some behind the scenes footage.
PLUS take a tour of Traceys house on the exclusive 'Cribs with Tracey' video.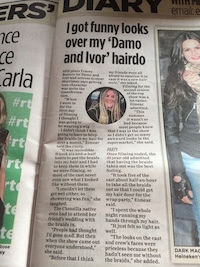 You can read the full interview HERE.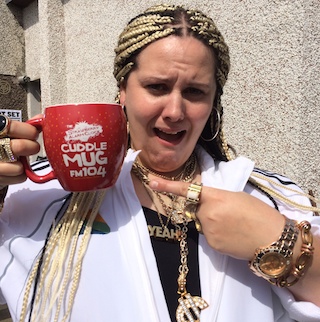 Tracey Rooney on set with her Strawberry Alarm Clock Cuddle Mug.
Thanks to JimJim and Nobby at FM104.
Eimear playsTracey Rooney in RTE2's hugely popular Comedy Drama Damo & Ivor
Check this selection of clips!